Main content starts here, tab to start navigating
About Us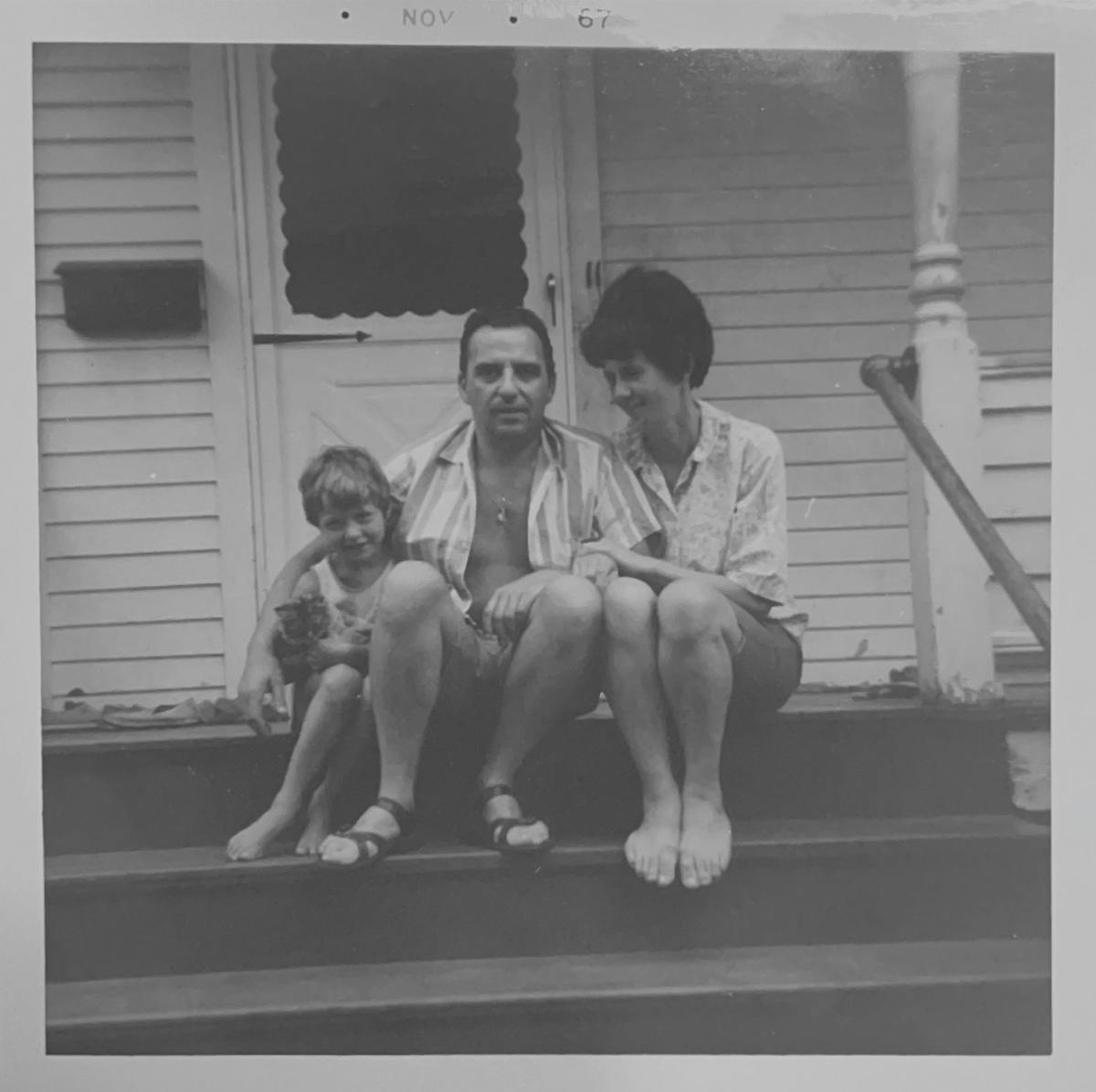 We are a small, family-owned establishment that bears the name of our beloved grandfather. With a focus on providing warm and attentive service, we take pride in infusing traditional Italian cuisine with a touch of innovation.
At Vuolo's, our attentive and friendly staff will make you feel like part of the family from the moment you step through our doors. We've taken the traditional Italian cuisine that our family grew up eating and added our own twist to it. Our exclusive selection of curated cocktails, is specially created to complement your meal and add an extra touch of sophistication.
Join us as we celebrate our heritage and share our passion for exceptional food and genuine hospitality. We invite you to become a part of our extended family and indulge in a culinary journey that combines cherished traditions with exciting new flavors.
Welcome to our home away from home.
Mangia!